The Mini Cooper is an iconic vehicle. For decades, it has been a favorite premium amongst car enthusiasts. Manufactured for those who love speed and efficiency, this vehicle is the best it gets.
Owned by BMW, the Mini Cooper is a powerful engine packed within a beautiful compact body. It has become a common choice amongst those living in busy and congested cities and amongst drivers who enjoy the fast lane. Easy to drive, maintain and park, this timeless road icon is a modern-day treat.
The Mini Cooper is more than its beautiful design, spacious interior, and powerful engine. One of the best selling points of this BMW creation is the fuel economy. Read on to learn more about getting the best out of your fuel-efficient drive.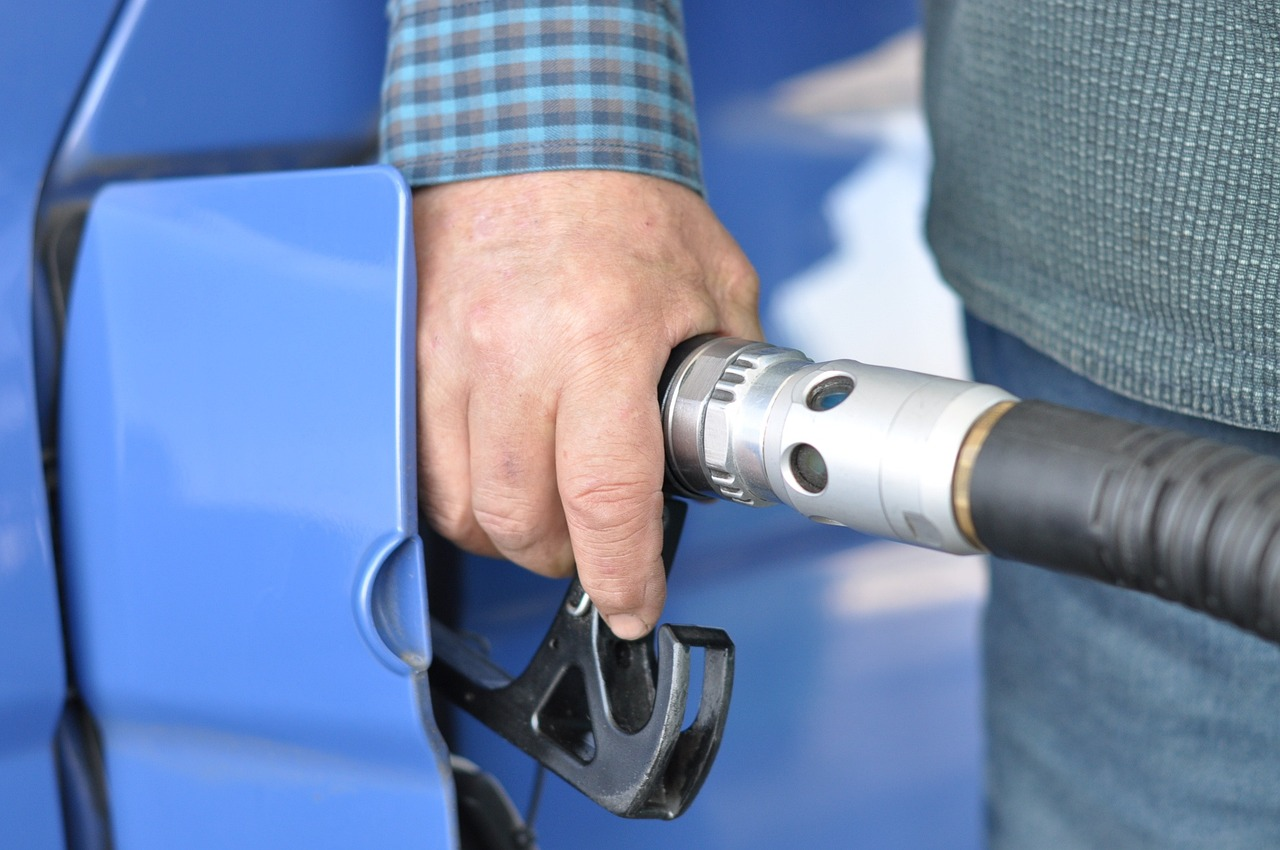 What Is Fuel Efficiency?
Fuel efficiency is an important deciding factor for buyers. It is the measure of how much fuel your car burns when it is running. Then, depending on your budget, you can decide which car and model is a good option.
A vehicle is considered fuel efficient if it utilizes less than six liters for 100 kilometers. In short, the best fuel economy is one liter per sixteen kilometers. Manufacturers are becoming conscious of fuel economy, and at BMW, the Mini Cooper is designed to give great miles per gallon.
Why Are Fuel Efficient Cars Important?
Fuel-efficient vehicles are becoming popular for many reasons. Besides being easy on the pocket, there are many other reasons to consider buying cars that give excellent miles per gallon.
The Rise of Sustainable Energy
Although the world has come a long way in finding renewable energy sources, non-renewable sources like oil are still in high demand. Given the current oil crisis, it's essential to utilize existing reserves wisely. A sensible way to do that is to invest in a fuel-efficient vehicle like the Minis.
Oil Dependence Is Problematic
Oil dependence makes consumers dependent on the oil market, which means more demand for this non-renewable source. With that comes the hefty burden of market manipulation, volatile oil prices, and the threat of inflation. In short, finding cars that use less oil is a good idea.
The Carbon Footprint
Environmentalists have exhausted themselves in explaining the dangers of carbon dioxide. Besides contributing to smog in almost every major city and lowering the quality of life on the planet, the carbon dioxide problem has also exacerbated climate change and global health in recent years.
Mini Cooper Fuel Effectiveness
BMW's Mini Cooper has done a remarkable job in the last decade. Manufacturing cars that give stellar miles per gallon, BMW's current base is a three-cylinder engine that gives around 36 miles per gallon when driving on the highway. In short, this powerful engine can go over 400 miles with a full tank that holds around 13 gallons of fuel.
The recent Cooper models have been spearheading the fuel efficiency league. Check out the best Mini models below.
Mini Hardtop
Available in 2-door and 4-door models. This Mini Cooper runs on a 1.5-liter three-cylinder engine. It gives drivers over 28 miles per gallon in a busy city and over 36 miles per gallon on a fast-paced highway. On the other hand, the Cooper S model is a stellar engine that gives almost the same fuel economy and MPG in the city and highway.
Mini Convertible
BMW did an excellent job with their convertible Coopers. With this model, drivers get a stellar 28 MPG in the city and a solid 36 MPG on highways. Aesthetically pleasing, fuel efficient, and powerful, this convertible is the car of the decade.
The 2022 models give excellent mileage. In short, the average MPG ratings of the Mini Cooper are as below:
Convertible 3-cylinder automatic: combined 31 MPG
S Convertible 4-cylinder manual: combined 26 MPG
Which Mini Cooper Gives the Best Gas Mileage
BMW manufactures 3-cylinder and 4-cylinder Mini Cooper cars. Are you wondering which Cooper model to pick? Read on.
The 3-Cylinder Mini Cooper
The most sought-after Mini Cooper model, the 3-cylinder vehicle uses lesser material to manufacture, making it a significantly more compact car. As a result, the cylinder is notably less, and the engine is also small, which allows more room for space.
This model is by far the best in terms of fuel efficiency. It's lighter, has a smaller engine, and requires lesser gas to run. As a result, it's light on the pocket in buying and running and incurs lesser wear and tear.
The 3-cylinder model, however, struggles at lower RPMs. Regardless, this powerful model promises speed, luxury, and significant savings on gas consumption.
The 4-Cylinder Model
The 4-cylinder Mini Cooper is made using more material for power and speed. The car comes with a superb engine that provides perfect balance while driving. Promising drivers a smooth drive, this model is made for those with wanderlust.
The RPM is steller compared to the 3-cylinder model and does not have lag or firing delays. Though it consumes slightly more fuel than its counterpart, overall, it is fuel efficient.
True to its make, it requires more maintenance. This model is a hefty one and is quickly becoming popular among those who love long drives.
Buying A Mini Cooper
The Mini Cooper is a posh experience. Great for cities with cramped parking and long roads, BMW has done an excellent job with these models. Combining the best of engineering and aesthetics, Mini Coopers are a classic.
The timeless car can be sold as a premium item. Promising drivers an experience of a kind, it is safe to say that BMW will be making these for a long time. The Mini Cooper also offers customers personalized customizations to make their rides their own.
Compared to the Audi A1 and Volkswagen Polo, the BMW Mini Cooper is a premium small car that is timeless, powerful, and an absolute treat for car enthusiasts.